BUY ONLINE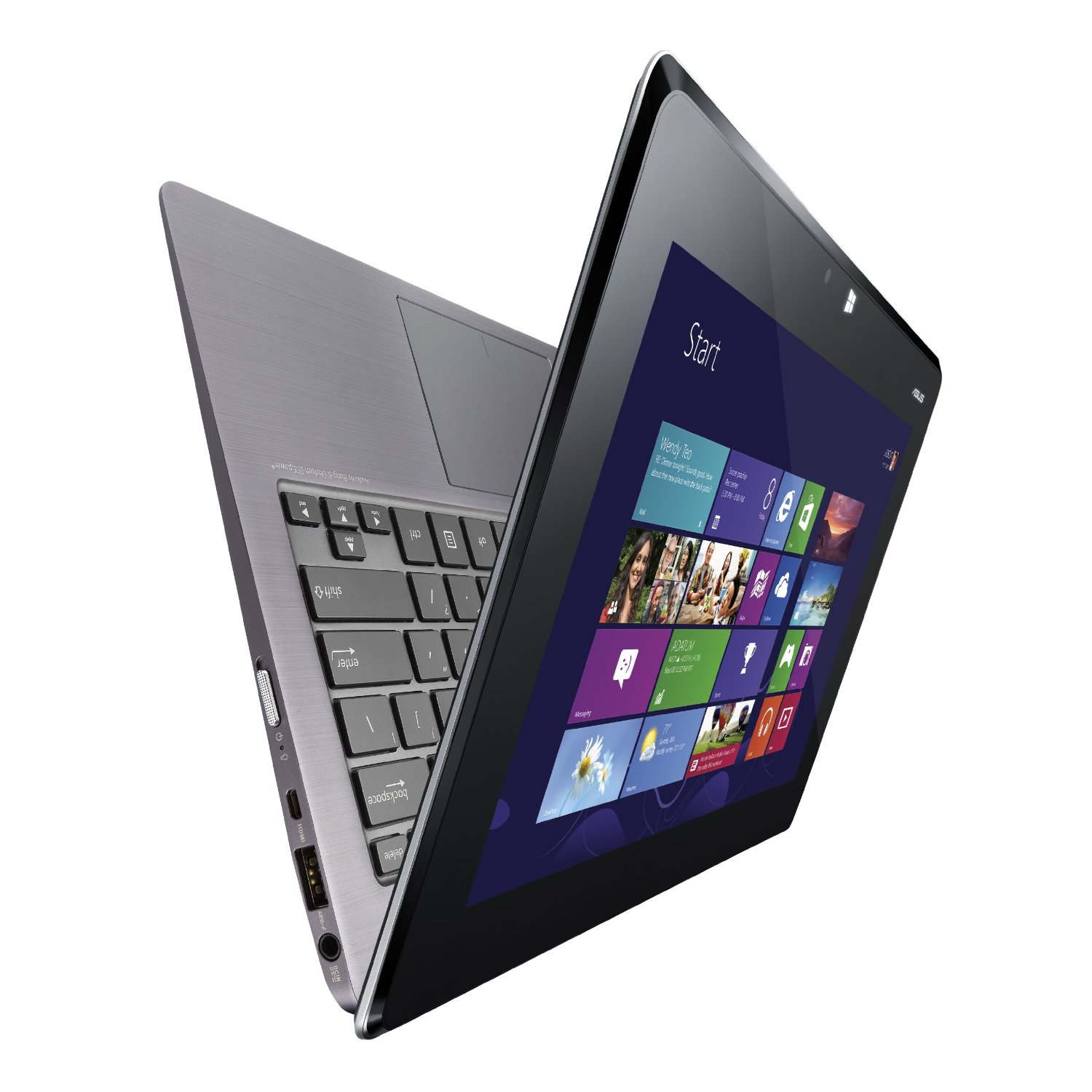 Tablet kada želite, notebook kad ga trebate.
Ne možete odlučiti između tableta i prijenosng računala? I ne trebate. Dobijte Intel performanse i mogučnost izbora uz Ultrabook™ 2 in 1: mobilnost tableta kombiniranu s snagom prijenosog računala. Jednostavno ga odvojite, okrenite i imate uređaj za igru i rad.
Pokrenite punu verziju najnaprednijeg video i foto editora, koristite popularne programe, uživajte u omiljenim aplikacijama , sinhronizirajte svoju MP3 listu i više od toga- istovremeno. Ultrabook™ je također potpuno kompatibilan s postoječim Windows* aplikacijama i velikim brojem dodatnih uređaja.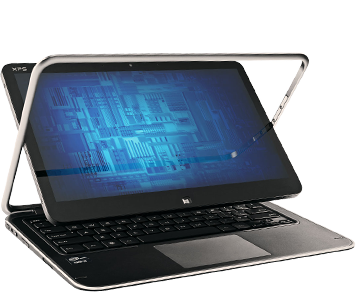 Feel the Ultrabook™ senzacija.
Ultrabook™ s jednim ekranom osjetljivim na dodir osigurava iznimnu grafičku snagu i prikaz uz ultimativnu preciznost i kontrole. Uz mogučnost višestrukih ulaznih signala u ovaj 2 u 1 uređaj, sada možete tipkati kad trebate ili koristit ekran osjetljiv na dodir kad se zabavljate. Jednostavno se prebacite na opciju koju trebate.
Iskusite snagu Ultrabook™ računala.
Ultrabook™ drži korak s vama zahvaljujući Intel® Core™ procesoru treće generacije koji osigurava očekivani Intel nivo rada. Sada možete uživati u filmovima, fotografijama i igrama - glatko i brzo. Osjetite brzinz koja dolazi uz Intel® Turbo Boost Tehnologiju 2.0.4 i Windows 8* operativni sustav. Sve to uz Ultrabook™.
Preklopiv, brz i spreman .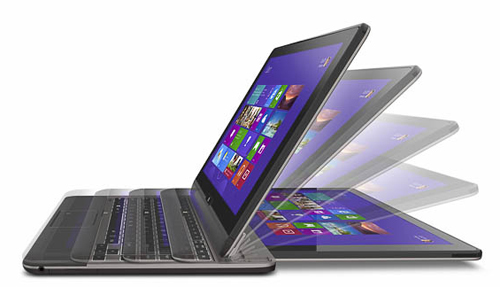 Pozdravite se s čekanjem podizanja sustava jer uz Ultrabook™ imate najbrži pristup apliakcijama i podatcima na svom računalu.Kada uaplite svoj Ultrabook™ , potrebno je svega 2.6 sekundi da nastavite tamo gdje ste stali posljednji puta.
Bez kompromisa.
Ne trebate žrtvovat performanse, prijenosnost ili trajanje baterije vašeg prijenosong računala. Ultrabook™ je tanak, izdržljiv i privlačnog dizajna. Uz sve to posjeduje malu potrošnju energije, izvrsne performanse, mogučnost spajanja višestrukih ulaznih uređaja, - sve to i još mnogo više - bez kompromisa.